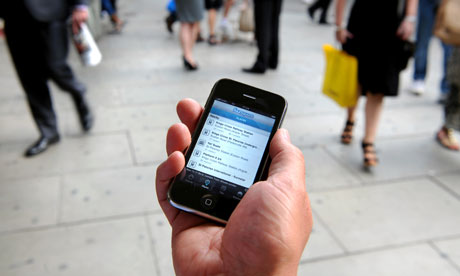 I can't be absolutely sure this website shows up well on mobile. I haven't yet found any settings in the back end of WordPress that shows your edits in a mobile tab. When I've looked at it on a mobile device, it seems all right, but that's not to say it is "optimized for mobile."
This is a struggle most people have with their websites. However, we need to take mobile just a little more serious.
Erik Qualman, Author and Digital Leader, says, "Mobile drives more than $200 billion in sales, yet only 25 percent of brands have a mobile strategy."
If the $200 billion doesn't make you stand up and take notice, how about the fact that more people own a mobile device than a toothbrush?
All of us are learning how to be mobile-icious. Qualman offers a couple of easy, simple tips to get us started.